Learn how to grow a 7 figure business... From those that have done it!
Entrepreneurs, Amanda and Cveta - both know what it takes to start up and run a successful business. They've done in multiple times!
It's not only about starting the business or trying to sell a product or service - it's about diving deeper into the customer base and scaling your business that makes you successful. 
IT'S ALL IN THE MARKETING & SALES!
Are you in a 'saturated' market with loads of competitors?
Don't be disheartened! Go for it! BUT YOU HAVE TO HAVE A STRATEGY. And a USP! We can help you uncover it.
There is a piece of pie for everyone - and we'll help you carve out your customer base and make money in any industry.
"Using free platforms is great - but it's important to not rely on them - so What we offer is so unique, we really do help you succeed from get go!"
Read More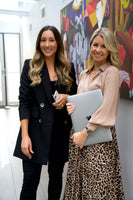 A GOOD WEBSITE = A SUCCESSFUL BUSINESS
Whether you are a new business start up - or an institution, having an appealing well built and easy to use website will convert customer traffic into sales!
Let us help you create the perfect online store for your product or service!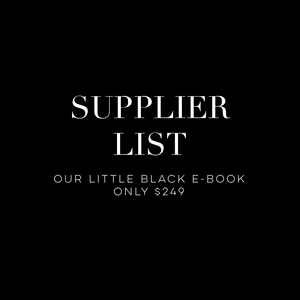 In the respective businesses they've each founded, amongst others, our Mentors have worked with...
Here are just SOME of the businesses we have had the pleasure of helping:
FREE Business Checklist
Exactly what you need to know and do to go from Idea >> BUSINESS!
Get the FREE list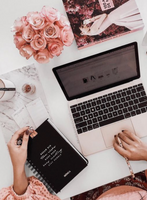 FREE To-Do List/Daily Planner
Try the exact list we use to manage our daily tasks ensuring each day we feel accomplished and not stressed about things we couldn't tick off! (*It's a game-changer...!)
Get the FREE To-Do List/Daily Planner